Rotpunkt
For those with high taste, the German Dallah is the oldest in the world, and the first in the Gulf, since 1963.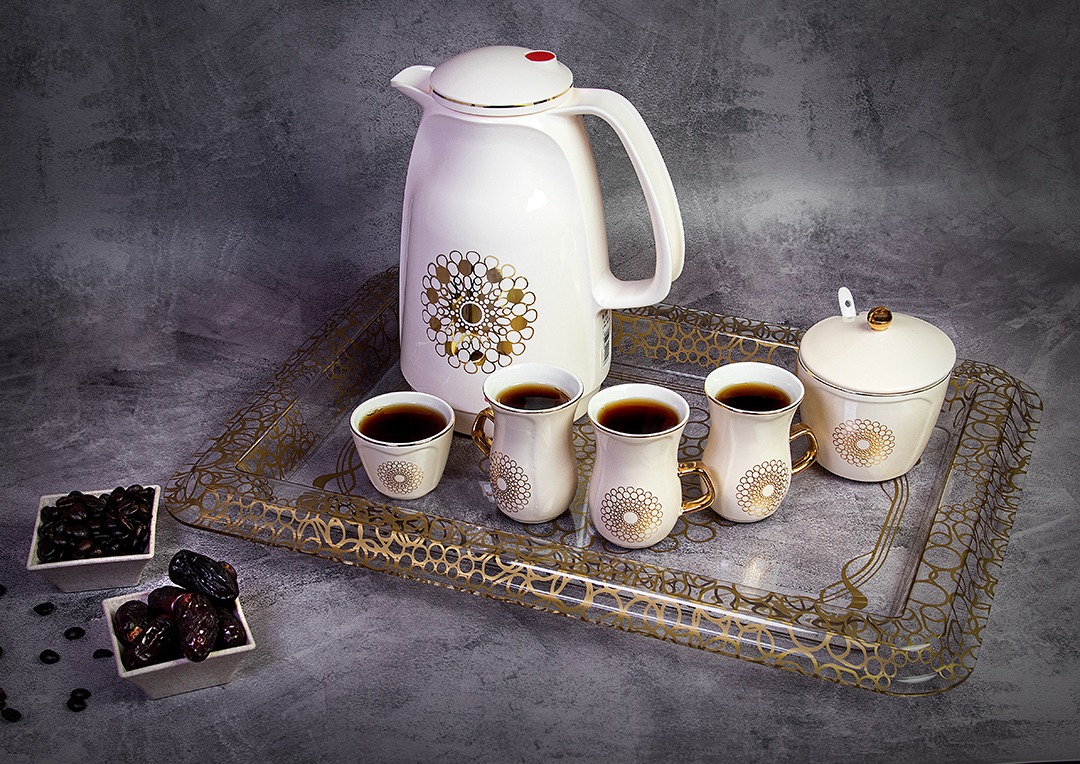 FAIRLAND
The pride of Turkish acrylic products of sweets and nuts bowls, jugs and cups for water and juice.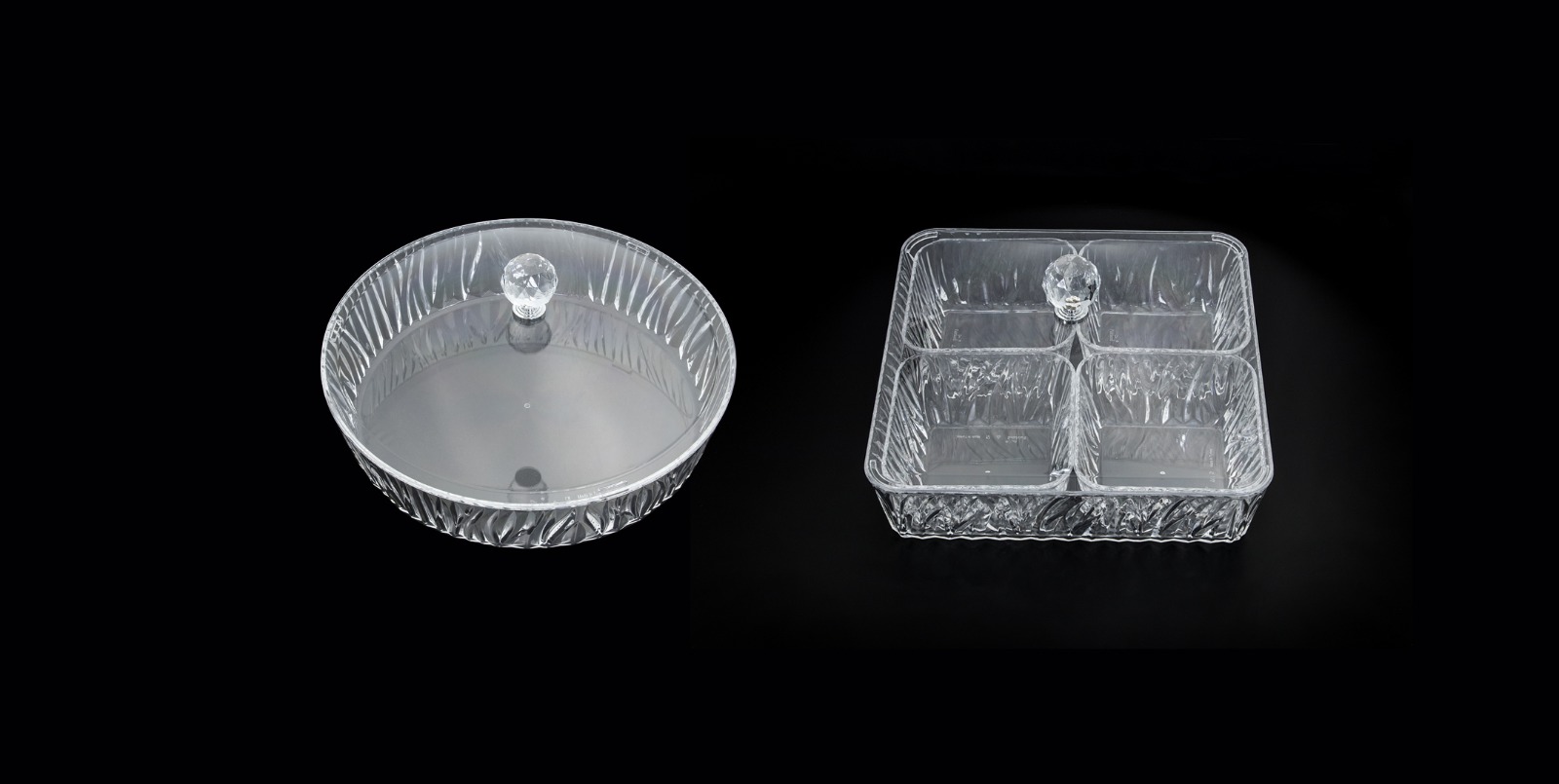 Elegance
Premium quality products for luxurious lifestyle.
Explore our 2021 Catalog to see the full range of our products.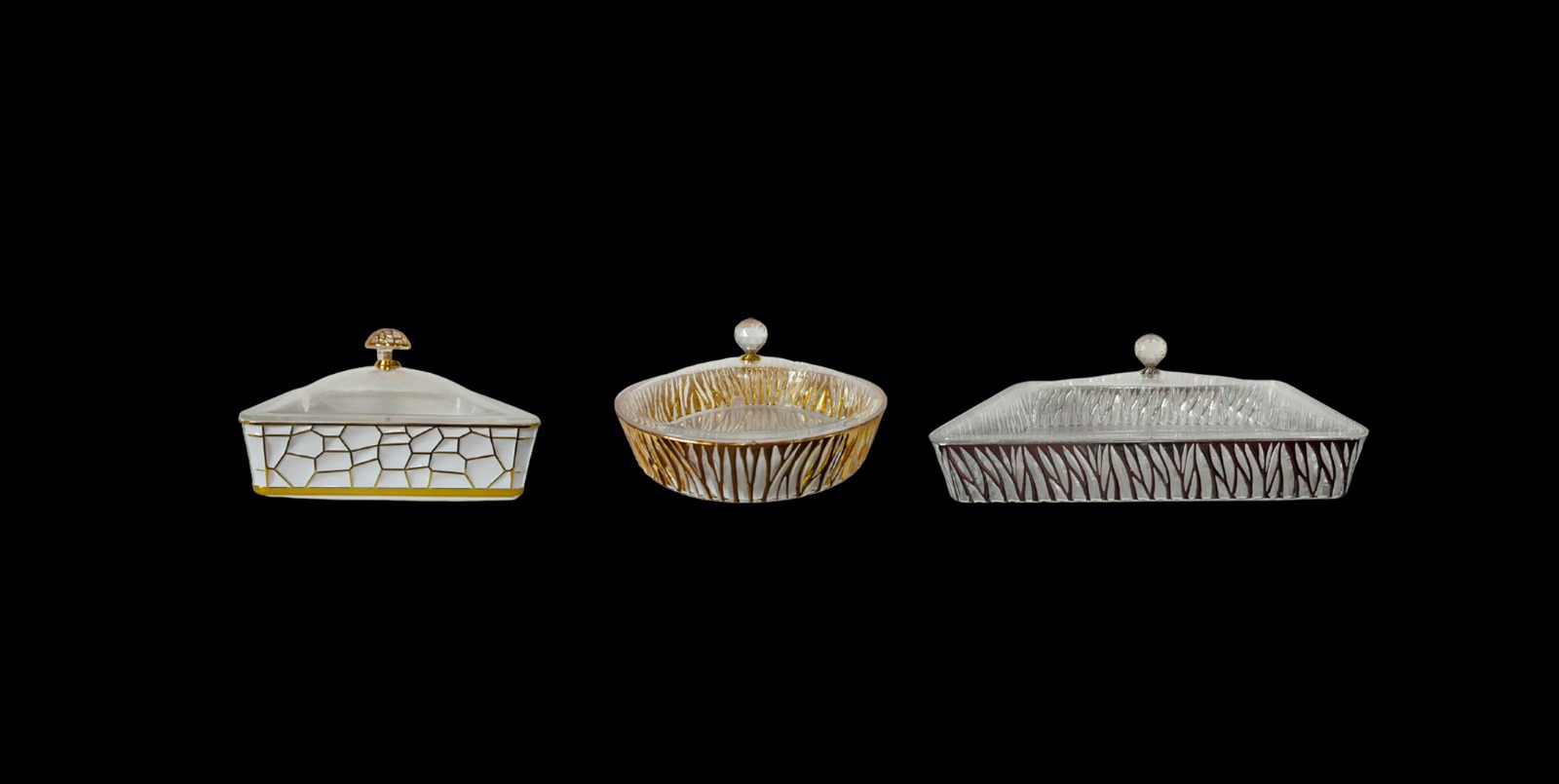 Misk
The finest Turkish products from spices boxes, cake sets and bread containers.
BHA
Perfect choice for quality and price.